Are you frustrated, or simply fed-up with your current corporate services provider? Does any of the following describe your current corporate services provider?
Paolo Della Casa
"Our experience with Fastcorp Pte Ltd: very very competent and trustworthy people. Linked to the SG system to give the best advise to client. Their care and accurate answer to client request are the key to build long trusting relationships. Very easy to work with them. Thank you Fastcorp."
Vadhiraj Rao
"Time bound and committed Team. Happy to be associated with one of the best Companies in this business."
Why do businesses switch to Fastcorp?
Switch your company secretarial and corporate services functions to FastCorp today. What sets us apart is our team of highly skilled and experienced professionals, consisting of ex-lawyers, accountants and tax professionals who formerly worked at leading law firms, accounting firms and tax practices in Singapore. We're not just another corporate services provider. We believe that every one of our clients, no matter how large or small, should receive service and attention levels second to none.
Experience the Fastcorp difference
It's time to switch over to FastCorp. We assure you that you won't be disappointed. We're confident that our services are provided at very reasonable rates, but more importantly, we bring tremendous value to the table by providing unmatched service in both in terms of accuracy and speed, and quality of advice/service. 
Many service providers fail because of:-
obviously lacking professional training

85%

85%

slow to respond

94%

94%

poor service

73%

73%

Lacking follow up

67%

67%

Unable to offer the full spectrum of service

77%

77%

Unable to communicate clearly & professionally

88%

88%

Non-transparent pricing

52%

52%
We will work with you to ensure that we fully understand your needs

Once you have agreed to our proposal, we will prepare a service termination notice on your behalf, to be issued to your existing service provider
FastCorp will contact your current provider and prepare the necessary documents for the switch

We will liaise with your existing service provider and arrange to collect all of your records, including all statutory records
We will file the necessary notifications to the regulatory agencies informing them of the switch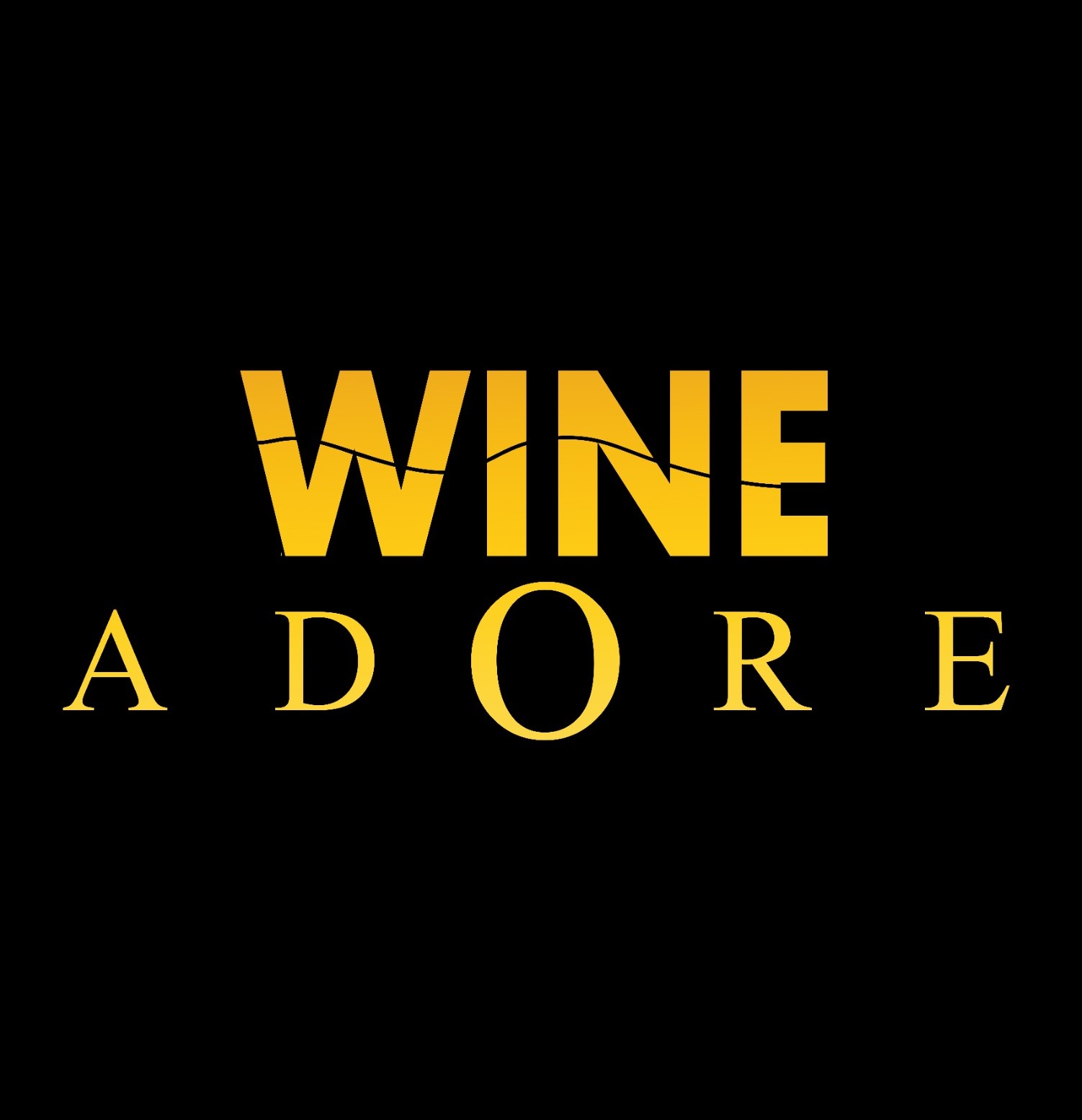 "

We had a great experience setting up our boutique wine retail and distribution company with the Fastcorp team. Their service is highly professional and personalised. This isn't a conveyor belt company where they incorporate you and forget you. Fastcorp communications and their execution of our needs really stands out! Highly recommended - Wine Adore, Wine and Spirits Retail and Distributor, South East Asia

"