Singapore Employment Pass
Planning to relocate to Singapore? Or perhaps you're thinking of registering a Singapore company and are also wondering whether you'll also need to obtain a work visa. Well, if you're a foreigner, you will need an employment pass in order to work on Singapore soil.
Live in Singapore
You will be able to live in Singapore for an extended period of time.
Freely enter Singapore
You no longer have to obtain a tourist visa or social visit pass when you enter the country.
Your dependents
(spouse and children) may also be able to apply for dependent passes, or long-term visit passes (LTVP).
Do I need an Employment Pass?
Singapore employment passes are a type of work pass (some refer to this as a work "visa"), that are issued to foreigners, enabling them to relocate and live in Singapore for a continuous period of time. Singapore employment passes can be issued for a maximum of 5 years. However, it is more common to have the employment pass issued for 2 years or even 1 year, in some circumstances. To know for how long a period your pass will likely be issued for, speak to our Employment Pass Experts.
How do I apply for an employment pass?
Requirements for an EP
To apply for a Singapore employment pass, you will need to have a Singapore company make the application for you. The Ministry of Manpower is the Singapore Goverment authority that issues all workpasses. The quickest way to apply for this pass is through the EP Online system. For this to happen, a Singapore company needs to have an EP Online account. The company then needs to submit the application through this system.
Requirements for an EP
For information regarding the qualifying criteria, please refer to http://www.mom.gov.sg/passes-and-permits/employment-pass/eligibility
Singapore Employment Pass processing time
Once submitted, from experience, it takes at least about 1 week for passes to be issued. In some cases, the processing time may be significantly longer, depending on various factors. For obvious reasons, factors such as the operating history or size of the company do make a difference. For a free consultation, speak to our EP Specialists today.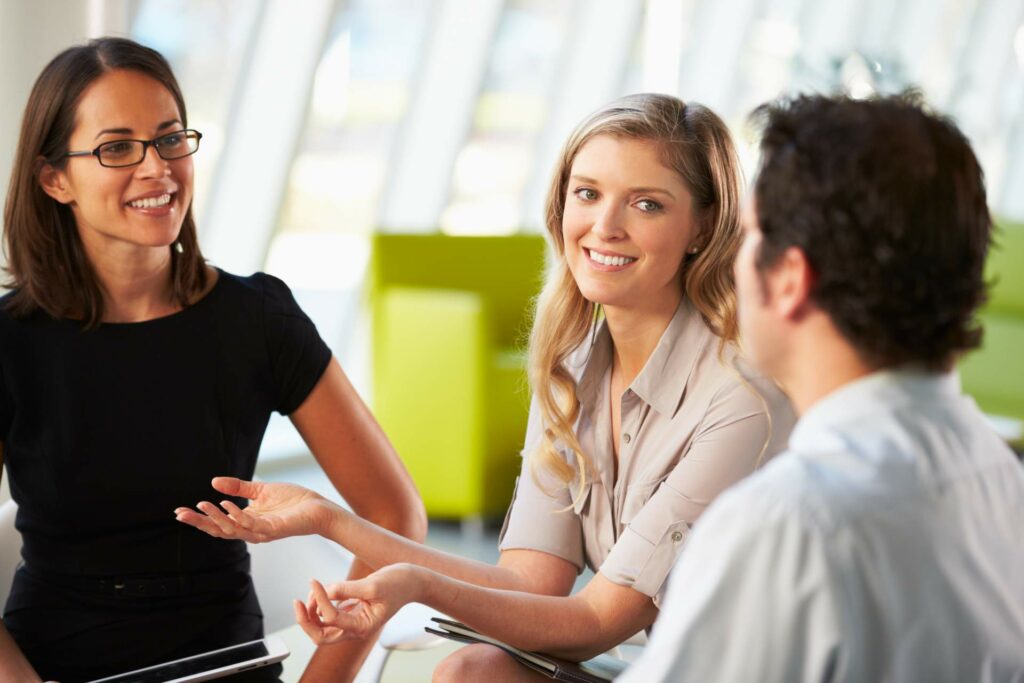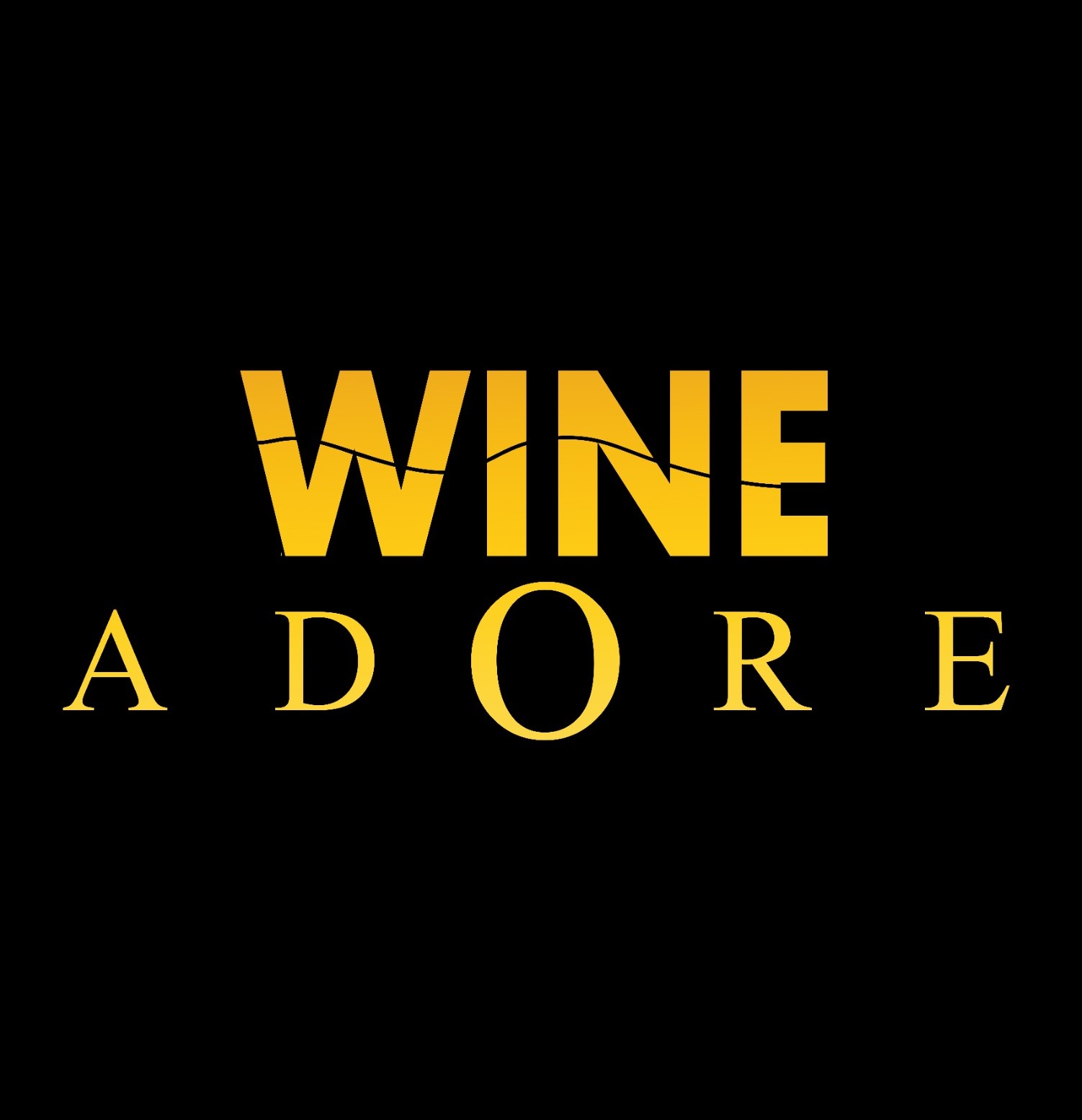 "

We had a great experience setting up our boutique wine retail and distribution company with the Fastcorp team. Their service is highly professional and personalised. This isn't a conveyor belt company where they incorporate you and forget you. Fastcorp communications and their execution of our needs really stands out! Highly recommended - Wine Adore, Wine and Spirits Retail and Distributor, South East Asia

"
Checking...
Ouch! There was a server error.
Retry »
Sending message...
Contact Us
By submitting this form, you are agreeing to our privacy policy & terms and conditions of use
Registered Office: 10 Anson Road, #22-02 International Plaza, Singapore 079903